Perfect size for a desk or dorm room, these mini arrangements of fresh evergreens and glass millimeter balls are designed in a variety of holiday baskets. Each one is different! Pick up one on your way to lunch with friends or have a set of 3 delivered to the office for co-workers.
Each arrangement comes in individual 3" or 4" basket. Each basket is different. Fresh flowers can be added for pick up or delivery.
Single baskets cannot be delivered. Only in sets of 3 or more.
As Shown-Pick Up only

FBS16X2

Set of 3- Delivery or Pick Up

FBS16X2

Set of 3 with Flowers

FBS16X2

Single Pick up with Flowers

FBS16X2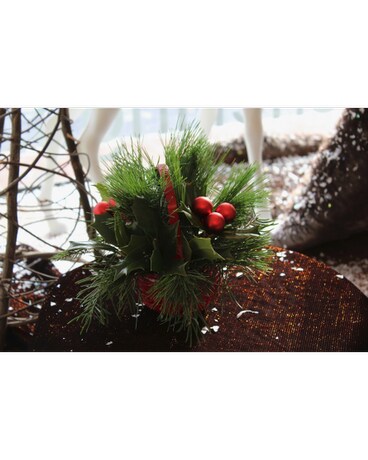 As Shown-Pick Up only - $35.00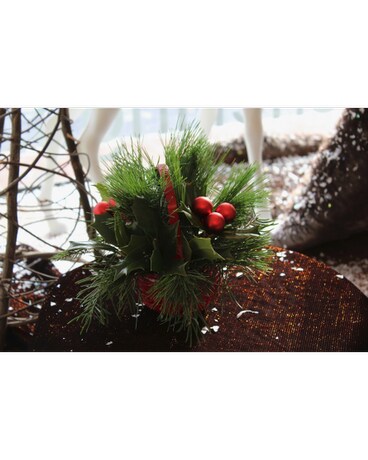 Set of 3- Delivery or Pick Up - $35.00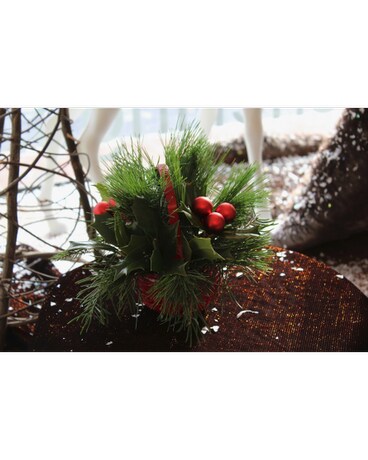 Set of 3 with Flowers - $59.95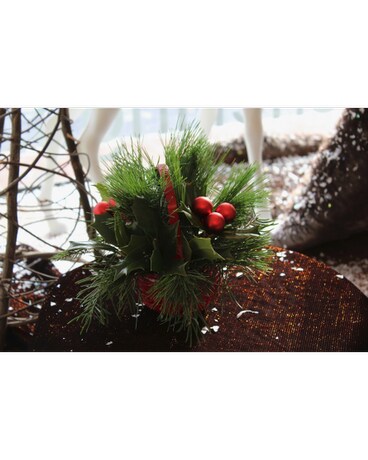 Single Pick up with Flowers - $35.00